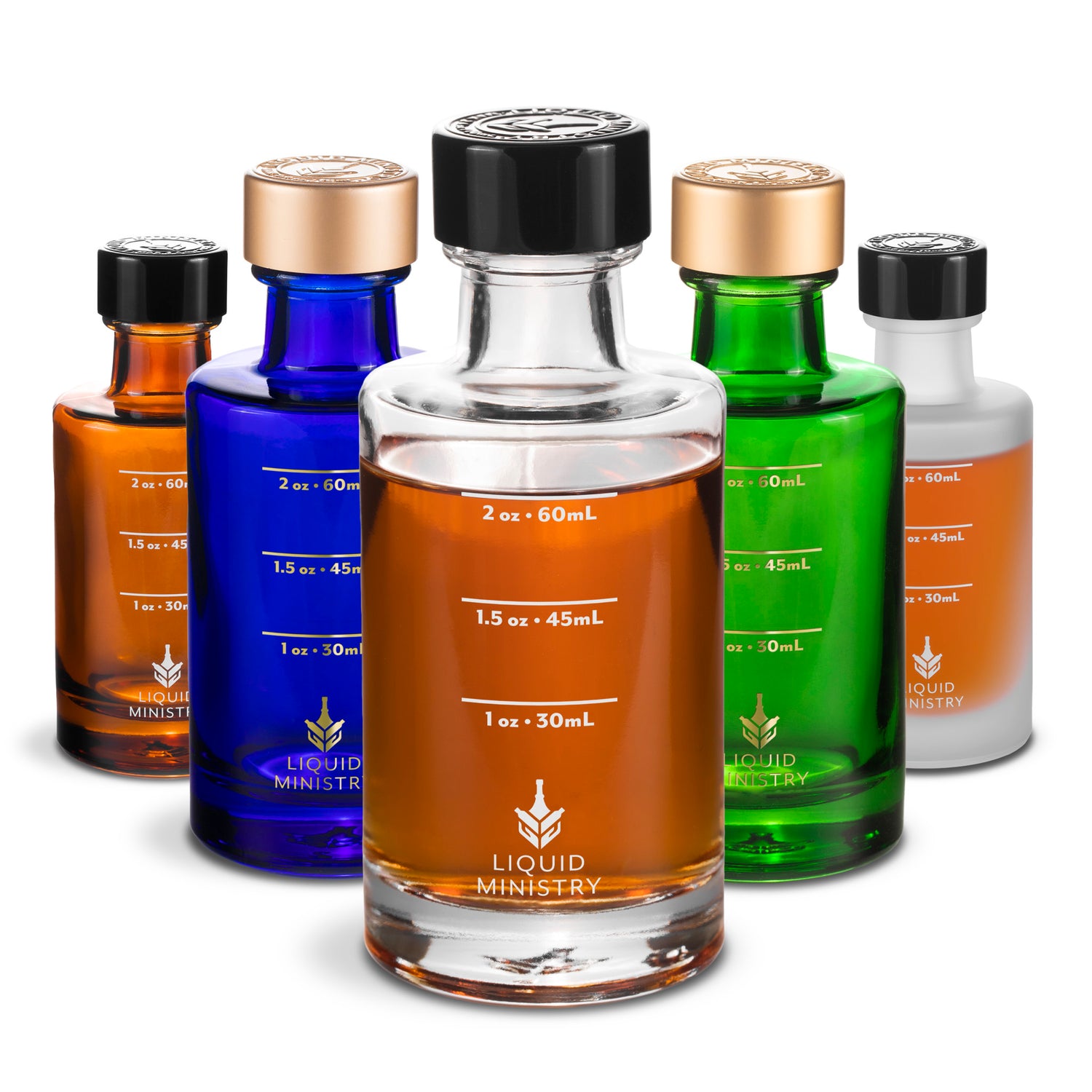 At Liquid Ministry, we believe it's best to share what you love.
Our sample bottles are at their best when you use them to share your personal passion. So go ahead: split up that bottle of whiskey you've been saving, share that new oil blend you've created, send a friend home with that fragrance you love. Whatever you're sharing, we're here to help.
Liquid Ministry Sample Bottles • In Stock & Shipping Now!